Inclusion Contact
​
Mrs Siobhan Tyrie is Five Ways' SENDCo, with responsibility in managing the provision for students with special educational needs.

Parents can contact Mrs Tyrie via email (s.tyrie@fws.kevibham.org) or by telephone (0121 475 3535).
Special Educational Needs and Disabilities (SEND) FAQ
Access Arrangements and Examinations
SEND Information Report
​
Our SEND Information Report, which can be accessed here, details our provision in more detail. You will find our designated SEND policy here.
In addition, our Disabilities policy can be found in the policies section, which also details accessibility.
​
Birmingham's Local Offer can be accessed here and provides an overview of the local authorities approach to supporting students with special educational needs.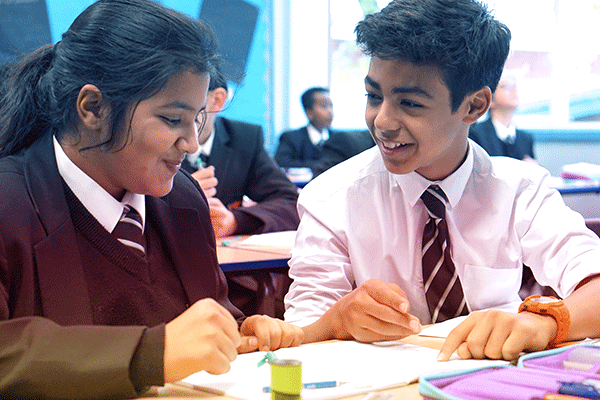 For impartial and accessible advice, you can access SENDIASS:
Special Educational Needs and Disability Information, Advice and Support Service (SENDIASS)