School Council and Student Voice
School Council
​
A wide variety of topics are always discussed; lunchtime provision, the role and authority of prefects, a review of HIPPO, issues regarding resources such as textbooks, uniform (always a popular topic for debate) and many others besides.
The Charity taskforce is highly successful in organising school wide events and the Teaching and Learning taskforce works with Mr Drury to test interactive educational software and consider the gifted and talented scheme. In addition, the Pupil Satisfaction taskforce look into the provision of changing rooms, producing a set of outcomes and proposals.
School Council members are active in interviewing potential new members of staff, with applicants often commenting on the maturity and depth of the panel's questions. The feedback from these interviews goes directly to the Head.
​
School Council are able to have a 'Head's Hotseat' where a wide range of questions are put to Mrs Wilkinson by members of the student body, with points raised concerning uniform, bus services and the co-educational status of the school being of particular interest. The Head also uses the time to ask the members of School Council for their thoughts on the issues raised.
​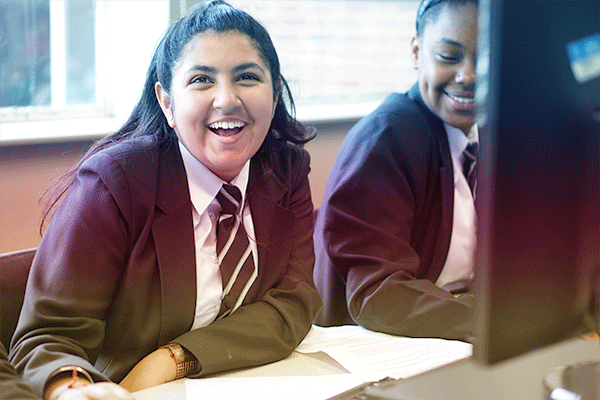 School Council Awards
At the end of each year, awards are made to members of school council who have served the school well.