Emergency Closures
In the event of an emergency, for example, severe weather conditions, information on emergency school closures will be reported in the first instance on the school's website, and twitter page here, but also through the following media:
​
​
Emergency school closures will be reported on the school's website as early as possible on the day of closure.

Please note that unless an announcement is made through the school's website, the school will be open.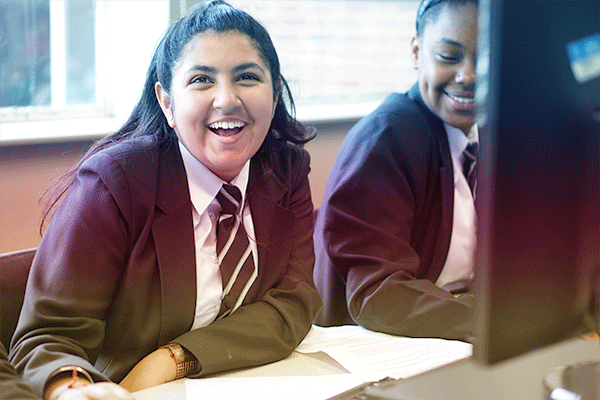 Examination Candidates
Examination candidates should note that examinations can not be postponed due to severe weather conditions. The school will make every effort to ensure that exams take place, and therefore even if the school is reported as closed to other students, examinees must make every effort to attend their examinations, even if it means arriving late. Candidates who are running late or who decide they are unable to travel should phone school to keep us informed.
​
NB: In the event of severe weather conditions, the Head and Green Bus Company (approx 50% of our students use this service) will make a joint decision on school closures. Please rest assured that discussions with the Green Bus Company take place very early so that sufficient time can be allowed for public announcements.